My name is Erin! I'm an artist born and raised in Cleveland, Ohio. I'm an actress, musician/vocalist and writer. I weave through Blues, Rock, Pop, Soul, Funk, R&B and Jazz as demonstrated in live shows. I manage three of my bands: The Chill Factors, Centric Soul and Jazz In The Blue.
Erin Nicole Neal - You've Got To Hurt Before You Heal
New Single from the album "Primetime Blues" out now!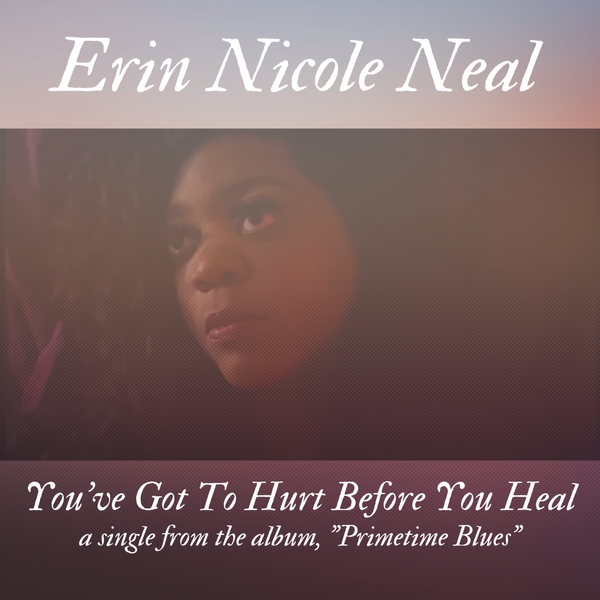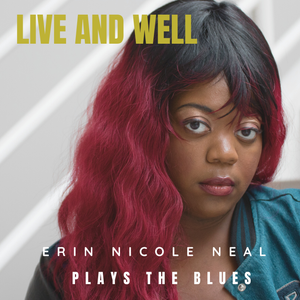 Erin Nicole Neal Plays The Blues Live and Well
Erin Nicole Neal Plays The Blues: Live & Well is officially out April 1, 2022! Order your copy or enjoy on digital streaming platforms. Click to Learn More