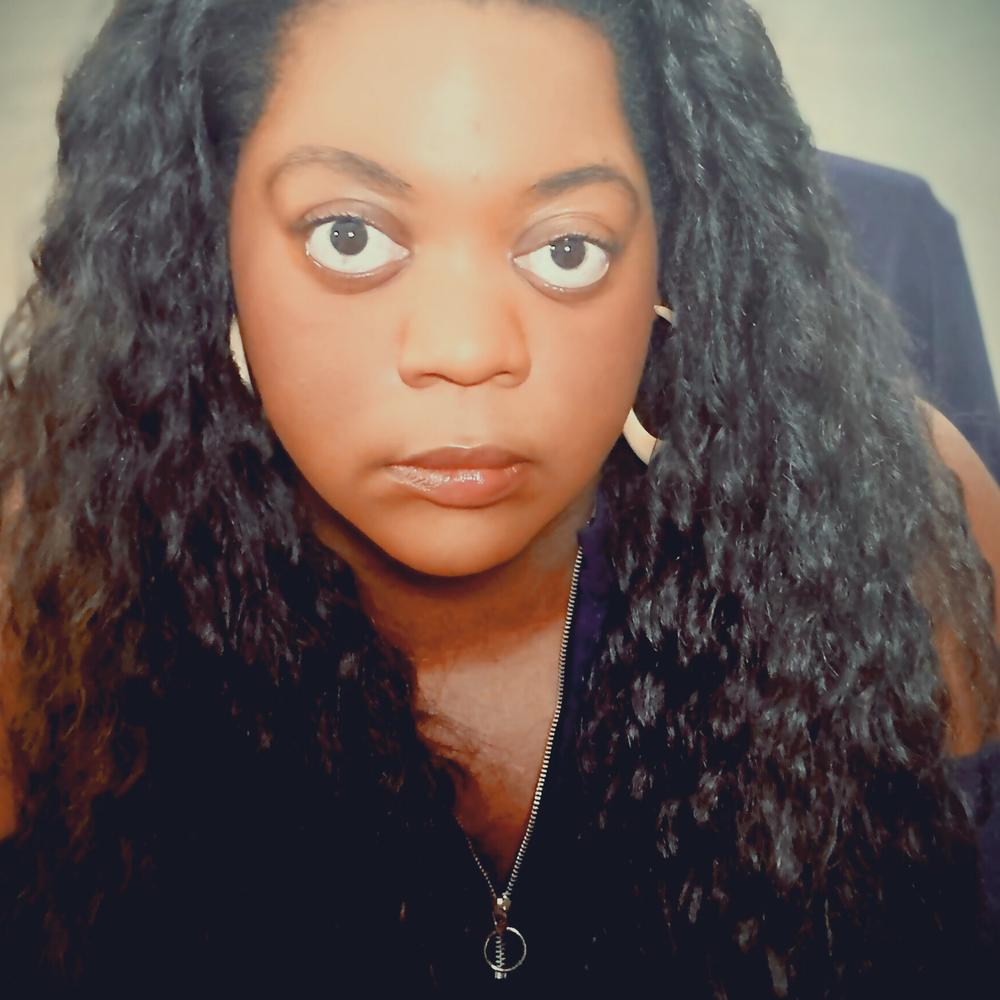 Artist Bio
Erin Nicole Neal - Multi-Instrumentalist, Singer, Songwriter, Actress
Known for her strong and soulful voice, audiences compare her voice to Michael Jackson, Tracy Chapman, Anita Baker, and Natalie Cole; Multi-instrumentalist Erin Nicole Neal has been performing with her bands all over Ohio and beyond since 2015. In The Chill Factors, Erin leads with vocals and bass, and keys. Praised for unique vocal phrasing and bass technique, she weaves through blues, rock, pop, soul, funk, R&B, and jazz as she manages her three bands: The Chill Factors, Centric Soul, and Jazz in The Blue.
Erin Nicole Neal & The Chill Factors formed in 2015 consist of some of the most talented musicians in the Cleveland music scene. The style of The Chill Factors is blues-based band, with an eclectic mix of Blues, Rock, Pop, Soul, Jazz, R&B, Country, and Gospel. Erin has opened for artists such as Maura Rogers and The Bellows and Ronnie Baker Brooks.
Erin also formed two more bands for a musical reach suitable for many diverse audiences. Centric Soul is a Motown based band performing Motown, and pop/soul classics of the 60s, 70s and 80s with members ranging from 5 to 14 bandmates. Jazz In the Blue is a blues-based jazz ensemble, as Erin takes on interpretations of great jazz, blues and torch songs influenced by artist such as Nancy Wilson, Carmen McRae, Aretha Franklin, Shirley Horn, Lou Rawls, Frank Sinatra, Dinah Washington, Billy Eckstein, Sarah Vaughn and many more.
She has released three albums, the debut "Sunshine's On You" which is out of distribution, as the greatly anticipated re-release is scheduled for early 2024. "Erin Nicole Neal Plays the Blues: Live and Well," consist of live performances during 2018 and 2021, which has received great airplay on streaming platforms such as Spotify and Amazon Music. The latest release, "Primetime Blues covers blues classics, deep-cuts, and originals. "Primetime Blues" has been highly praised for its energy, soulful vocals, energetic guitar, and drums and selection of songs. With great compliments on songs such as "You've Got To Hurt Before You Heal," "Red House" and "Driftin' Blues," as stated by Radio Caviar Musical:
"Driftin' Blues" is an electrifying blues song that falls on your ears with all the
fury of its melody and beats!!!! An electric bass with a melody as precise as a
metronome! An electric guitar on fire and a drum set that fixes the weight of
the song like the pillars of a building. It's simply musical caviar straight to the
auditory palates!!!!! It is necessary and urgent to spread your music!!!!!"
- Radio Caviar Musical
Erin Nicole Neal was born and raised in Shaker Heights, Ohio, and was very active in music and theater since the age of 10, playing multiple instruments throughout the years in ensembles and expanding to vocal performance and women's choir in college. Erin has immersed herself in music and theater whether behind the scenes or onstage. The eclectic mix cannot be denied as Erin's musical palate and inspiration ranges from Michael Jackson to Yanni to Bessie Smith and the possibilities in art should be endless as she she brings her own interpretation to cover songs and diverse originals.